Cell:   903-227-5900

Fax:   903-583-6029

"Very professional personalized Service. Always honest and sincere, a great company you can trust!"

-Stephen Snyder

Bonham, Tx


David Stanley Construction LLC.

7987 S HWY 78

Leonard, TX. 75452





1. Customers come first.

2. We do what we say we're going to do, within an agreed timeframe.

3. Your satisfaction is  guaranteed.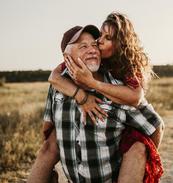 Your home is the most important asset you have, so when you're ready to build, add on or remodel, get the most honest, best General Contactor in the business!

We've been in business for over 30 years, specializing in Residential Construction.. We only use the best materials available, and we attend  ongoing training and safety seminars to ensure the procedures we use are up-to-date in style and technique. We are certified in the State of Texas

My goal is to make you're dreams and vision reality. We want to make you happy.

I'm not happy unless your happy.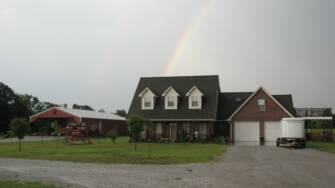 We accept Major Credit Cards